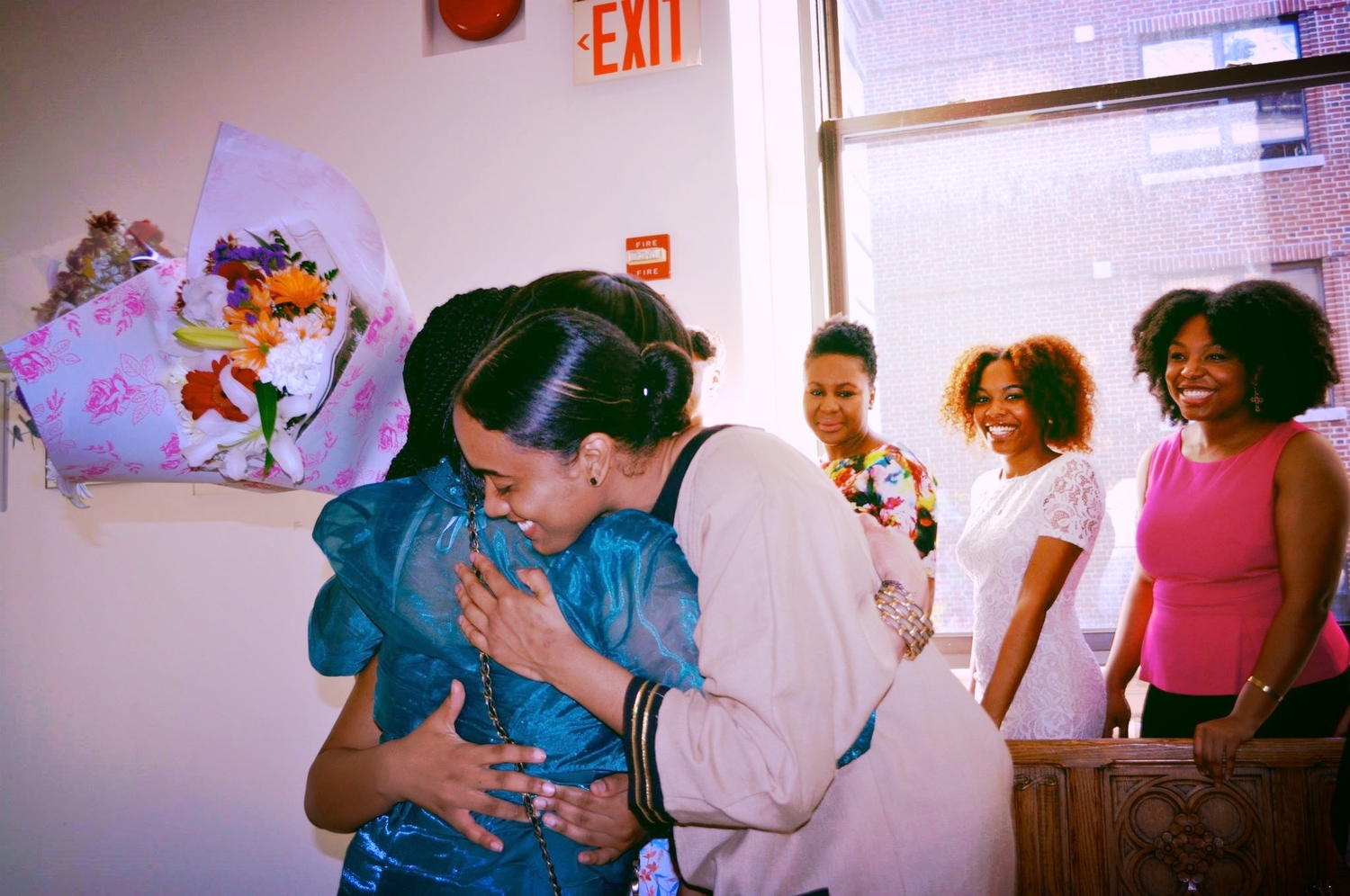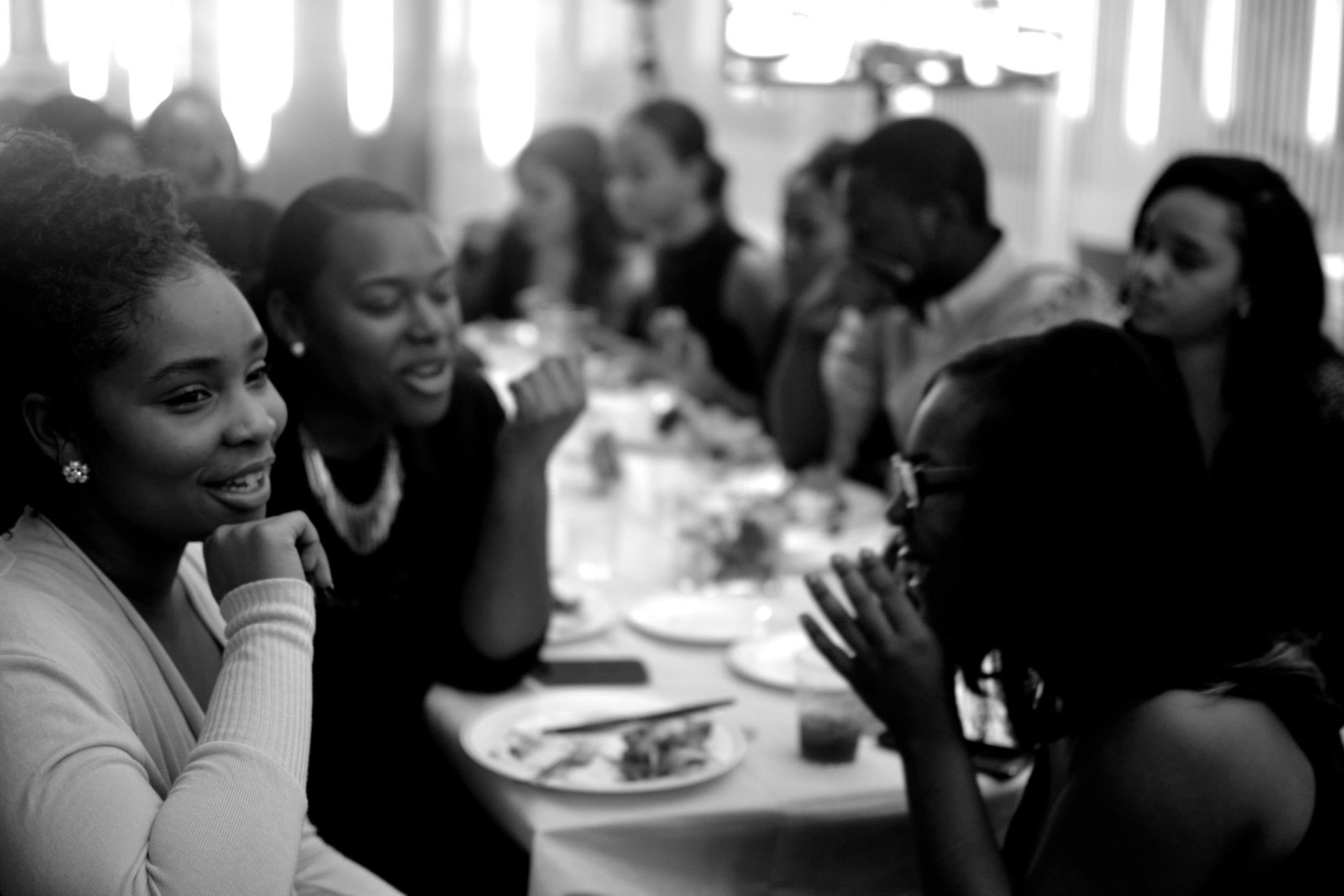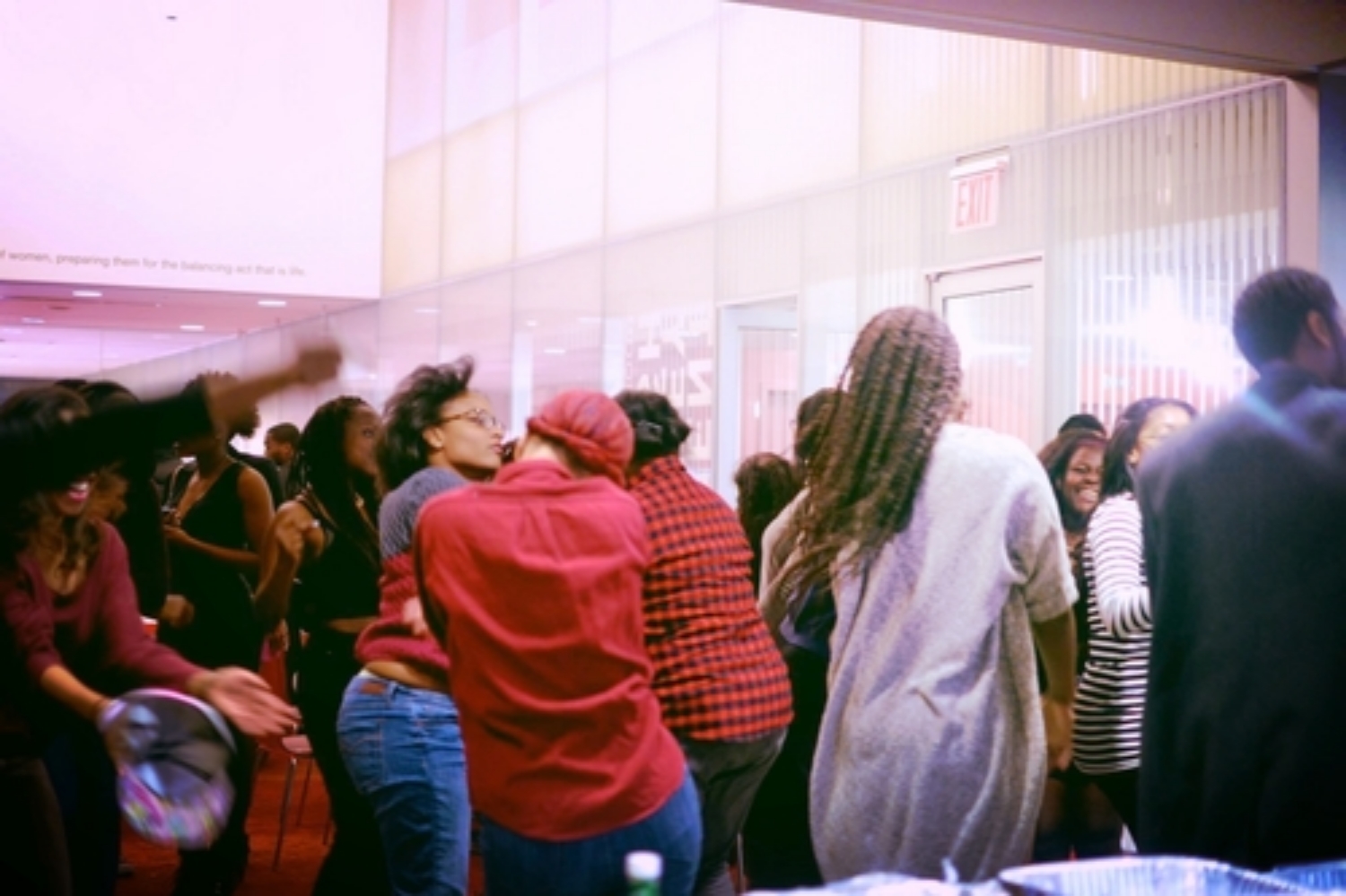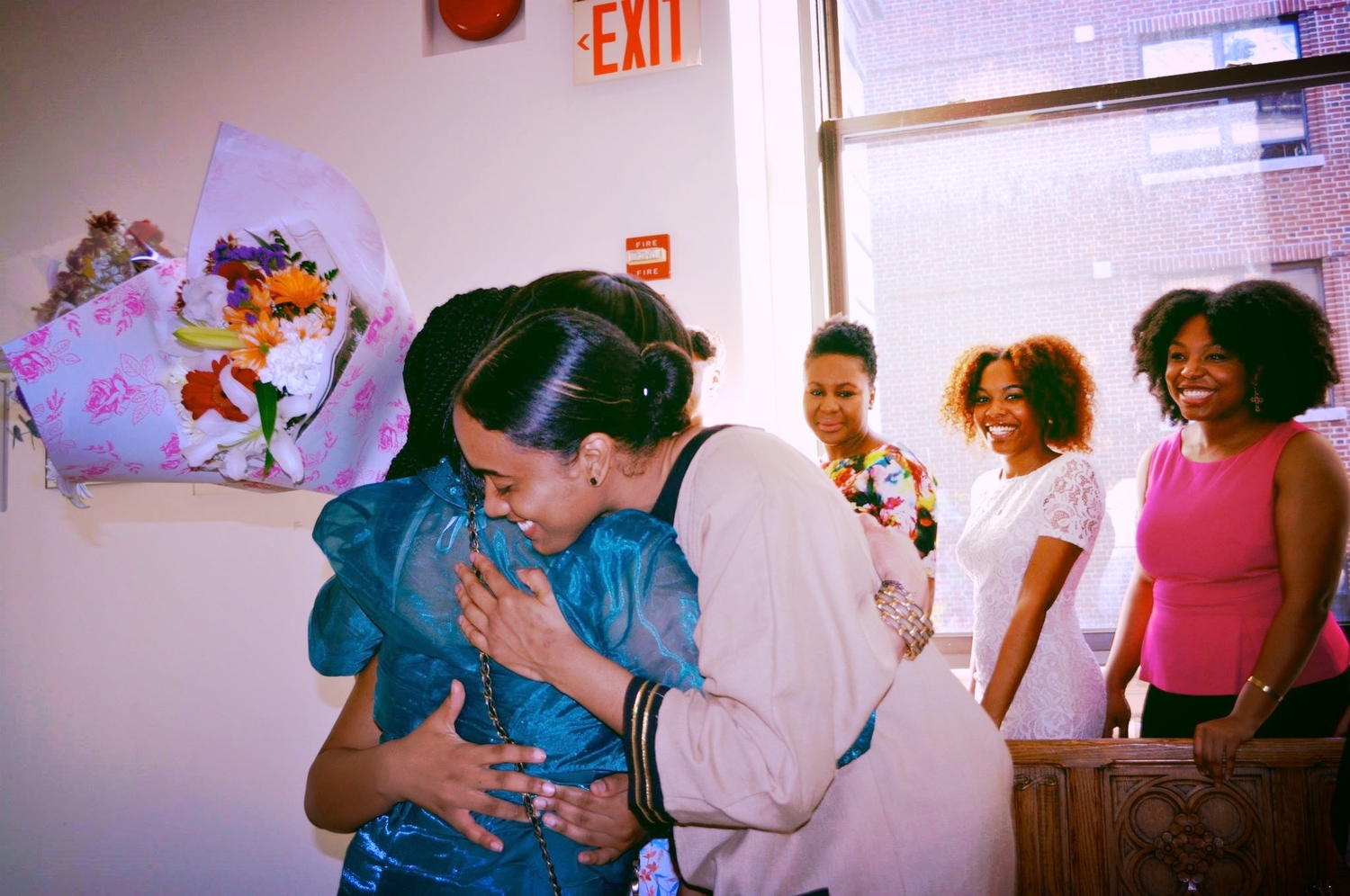 B.O.S.S. is an active organization of black female leaders who embody sisterhood through a collaboration of academic support, mentorship, and social and cultural responsibility.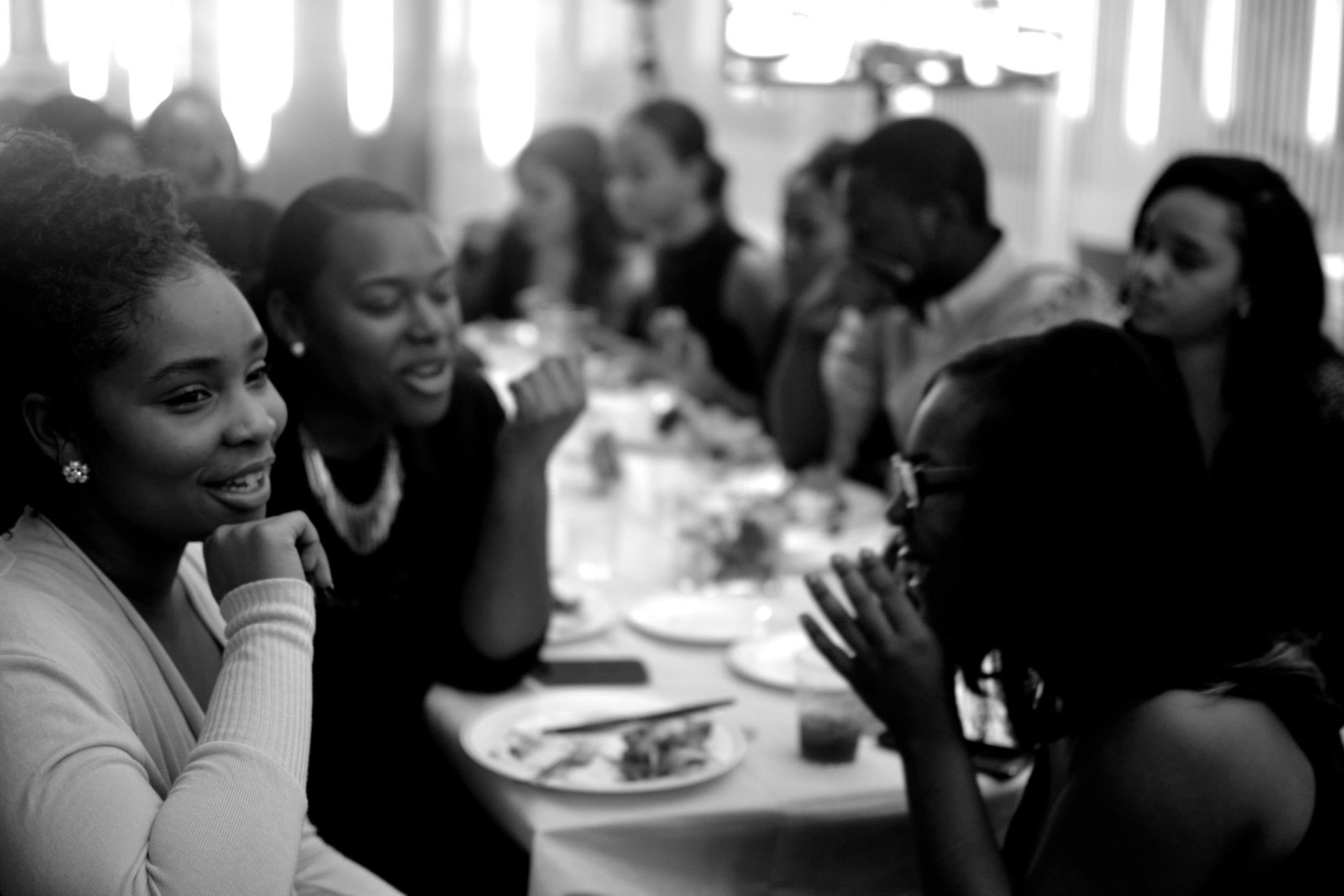 The purpose of B.O.S.S. is to create a safe space for and empower black women on the campus of Barnard College.
Students making life long connections based in sisterhood and solidarity.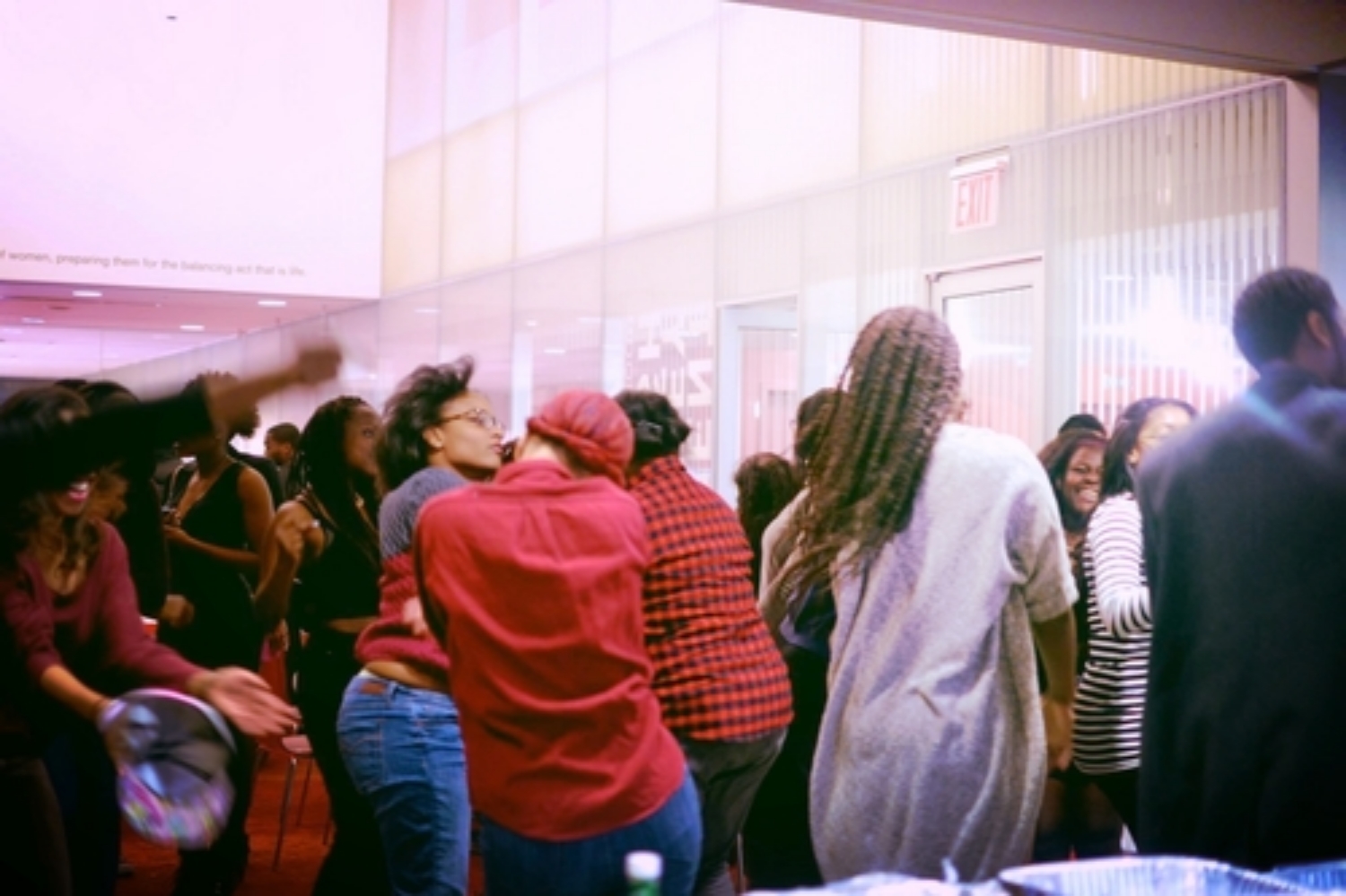 Sisterhood. Service. Wellness. Culture. Politics